Fisher School in Wauwatosa, WI
Fisher School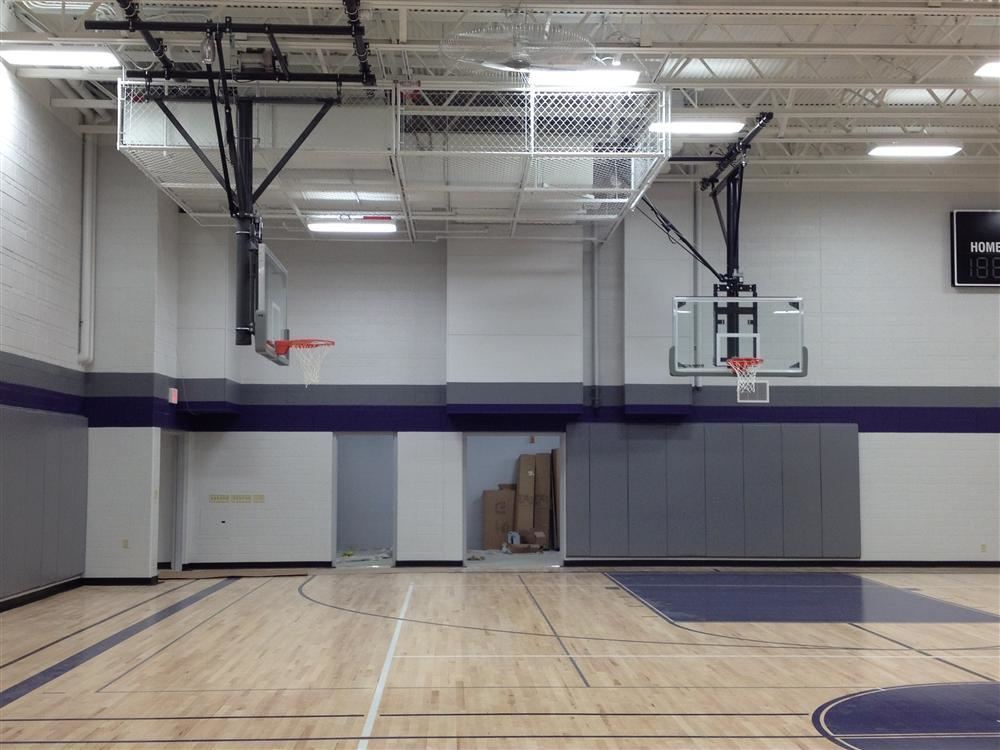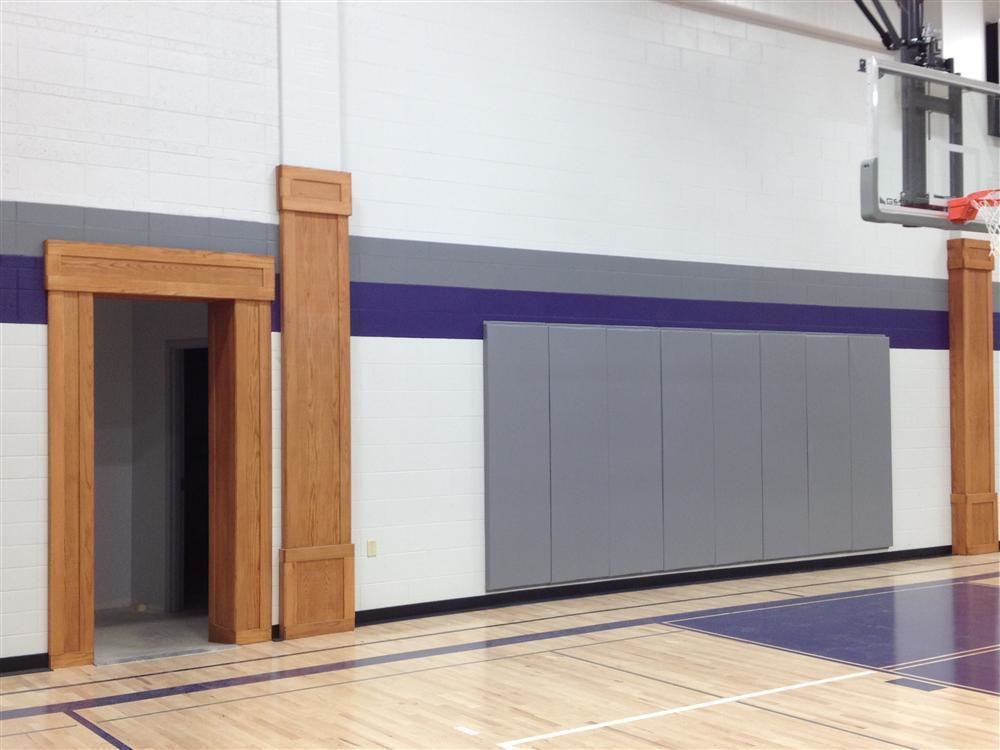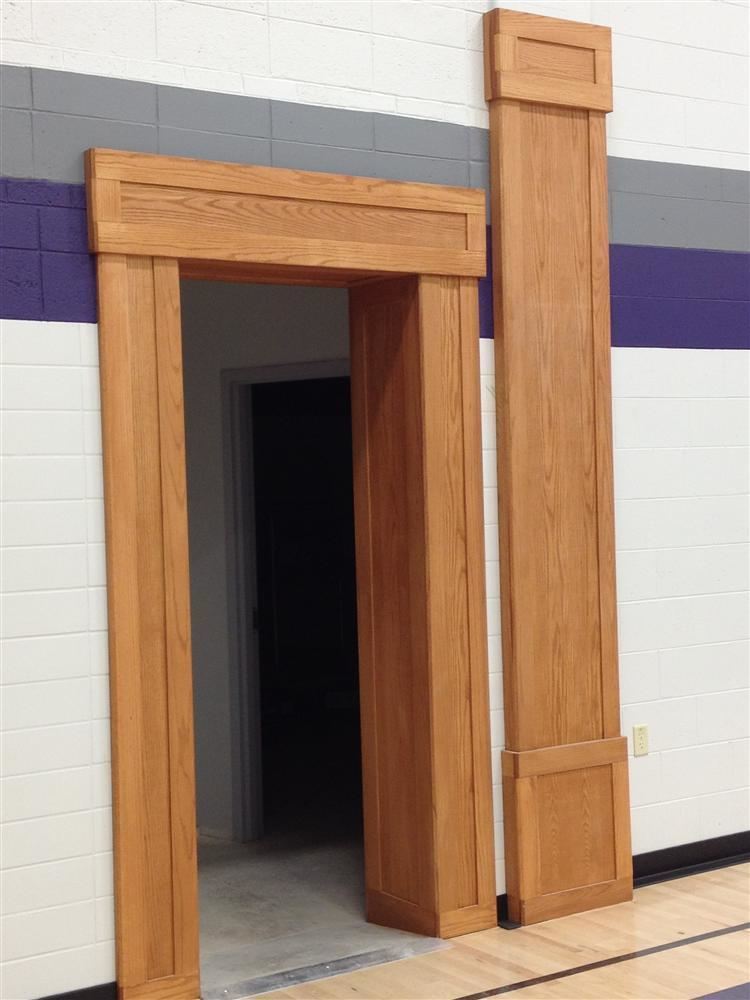 Client Testimonials
Here's what our clients have to say...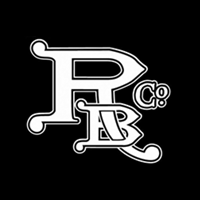 We approached AM Construction Services because our projects range in size from very large to small and we needed a company that could be flexible. For both rough and finish carpentry they have proven to be a great choice for us. Whether we need a large crew or small crew, whether it's rough or finish their carpenters ... Read More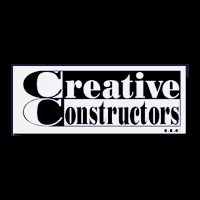 Ken: I would like to thank you for all the effort you and your team have put into working with Creative Constructors over the past few years. It is very reassuring to know that we have a partner that is willing to bid and has the staff that meets our needs to complete our work.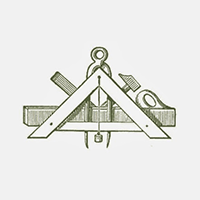 We have used AM Construction Services on several Colby projects over the years. As a premiere custom home builder, our clients expect quality craftsmanship and a high level of attention to detail. Needless to say, we only want to partner with the best. AMCS has proven to be a partner we can count on to provide quality resul... Read More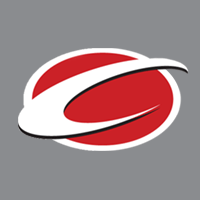 It is without hesitation that we recommend Ken Kindler and AMCS, Incorporated. Catalyst Construction has been using AMCS as a subcontractor for years and has never been disappointed. AMCS' reliability, expertise, and attention to detail are just a few of the impressive qualities this company possesses. Catalyst is exc... Read More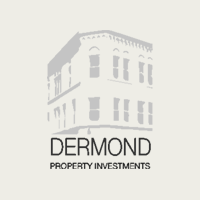 I just wanted to let you know that you have a great group of guys that work for you! You guys did a fantastic job on this project for us, and your team was wonderful to work with from start to finish and went over and above every day to ensure that we were happy with things. They rolled with the punches, and didn't ba... Read More