Paid Carpentry Training in West Milwaukee
Get Paid to Learn Carpentry Skills at AMCSI - No Experience Required
There's no better way to learn carpentry skills than to be on the job site. At AMCSI, we train rookie carpenters with no experience to be assets on the job. Newbies don't just push around a broom, you'll get paid a competitive wage while learning the essential skills to help you grow – and earn – a good financial life.
Paid Training Includes
Classroom sessions to lift your woodworking career off the ground—NO experience required
One-on-one instruction to get you comfortable with the work
Fair compensation—there's nothing better than getting paid to learn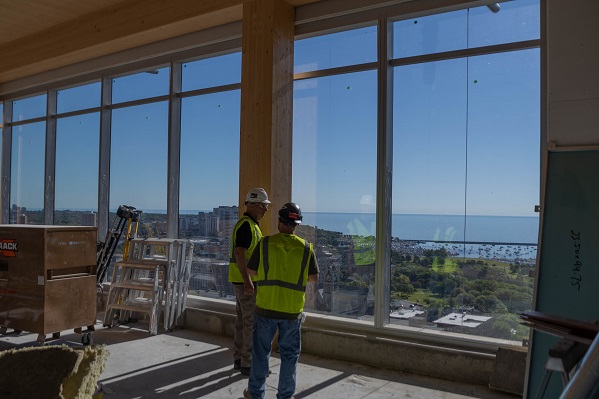 Become a youth apprentice carpenter at AMCSI, where we regularly sponsor students in a registered apprenticeship.
Carpentry Training Classes in Milwaukee
AMCSI provides the best carpenter training in Wisconsin. Join a community where both beginners seeking to establish a solid foundation and seasoned carpenters seeking continuous education find their perfect fit. Our courses cover everything from mastering the basics to refining finish carpentry techniques, delving into rough carpentry nuances, and advancing to intricate skills. Taught by industry experts, you will gain practical skills no matter what level you are at. Prepare for real-world carpentry jobs and elevate your career with AMCSI!
Basic Carpentry Classes
Tailored for beginners, these hands-on classes cover essential techniques, tool proficiency, and fundamental construction methods. Led by veteran carpenters, our supportive environment ensures you gain practical skills and the confidence to enter the carpentry field. Start your career on a solid foundation with AMCSI. Apply now and step confidently into the world of carpentry.
Finish Carpentry Classes
Tailored for those with basic knowledge, these classes specialize in advanced techniques like precision trim installation and decorative molding. Led by true experts, the training equips you with the skills to stand out on finish carpentry projects. Craftsmanship meets specialization at AMCSI. Apply today!
Rough Carpentry Classes
Refine your carpentry expertise at AMCSI. These classes specialize in foundational construction skills like framing and structural work. Led by seasoned carpenters, the training provides practical techniques essential for tackling real-world rough carpentry projects. You will gain mastery of foundational skills. Apply to get started!
Advanced Carpentry Classes
Seasoned carpenters seeking to refine their expertise will learn intricate construction techniques, sophisticated project management skills, and how to optimize for cutting-edge industry advancements. Carpenters who have completed our advanced training classes are leaders and have the skills to tackle any complex carpentry challenges with confidence. Position yourself at the forefront of the carpentry field with AMCSI. Apply now!
Accelerated Skill Development: What you'll learn
Gain real skills quickly at AMCSI. From mastering blueprint reading to honing construction math skills and refining woodworking techniques, every team member undergoes our accelerated training. You can position yourself for success in the carpentry field by learning from industry experts and applying your knowledge in real-world scenarios.
Blueprint Reading
Learn to develop a keen understanding of construction blueprints. Learn to interpret complex designs, visualize project structures, and enhance your ability to bring concepts to life. Guided by veteran carpenters, you will be empowered to confidently tackle any project that comes your way. Apply today and step into a future where every blueprint tells your success story.
Construction Math
Dive into the essential role of math in construction. Learn to apply mathematical concepts to real-world construction scenarios that ensure accuracy and precision in your work. With expert instructors guiding you, our construction math classes provide the knowledge and confidence needed to excel in carpentry projects. Apply now to become a math-savvy carpenter ready for any construction challenge.
Woodworking Techniques
Explore the artistry and precision of woodworking techniques. From mastering joinery to refining finishing touches, our classes ensure you develop a full-stack skill set. Unlock the secrets of creating intricate woodwork and become a master carpenter. Join AMCSI to become a woodworking artisan, where every piece tells a story of craftsmanship.
Expand Your Skill Set at AMCSI
Know the difference between a veteran worker and a veteran manager? Education. Any experienced carpenter worth his salt knows continued training and education are essential to their growth in the industry. AMCSI educates carpenters through intimate 3-5 person classroom sessions several times a month, followed by two hours of woodworking shop time to build on the day's lessons.
We work smarter and build better carpenters through quality education.
AMCSI hires carpenters from anywhere in Southeastern Wisconsin; most of our employees commute from places like:
Milwaukee
Franklin
Muskego
Madison
Oak Creek
Shorewood
Waukesha
Greenfield
South Milwaukee
Racine
Greendale
West Allis
Hales Corners
Brookfield
Pewaukee
Wauwatosa
Sussex
New Berlin
Menomonee Falls
Paid Training with AMCSI
Carpenters at AM Construction Services, Inc. get paid training and continually learn through classroom and in-shop sessions.
Here's what our employees have to say...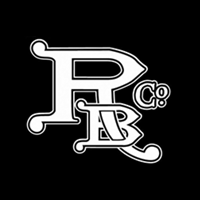 We approached AM Construction Services because our projects range in size from very large to small and we needed a company that could be flexible. For both rough and finish carpentry they have proven to be a great choice for us. Whether we need a large crew or small crew, whether it's rough or finish their carpenters ... Read More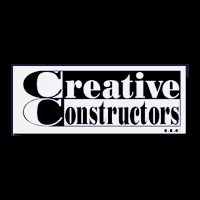 Ken: I would like to thank you for all the effort you and your team have put into working with Creative Constructors over the past few years. It is very reassuring to know that we have a partner that is willing to bid and has the staff that meets our needs to complete our work.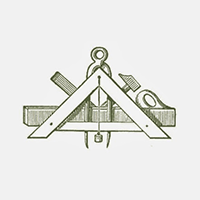 We have used AM Construction Services on several Colby projects over the years. As a premiere custom home builder, our clients expect quality craftsmanship and a high level of attention to detail. Needless to say, we only want to partner with the best. AMCS has proven to be a partner we can count on to provide quality resul... Read More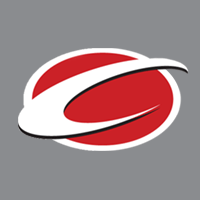 It is without hesitation that we recommend Ken Kindler and AMCS, Incorporated. Catalyst Construction has been using AMCS as a subcontractor for years and has never been disappointed. AMCS' reliability, expertise, and attention to detail are just a few of the impressive qualities this company possesses. Catalyst is exc... Read More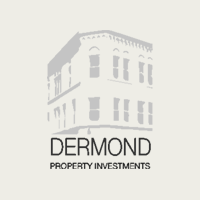 I just wanted to let you know that you have a great group of guys that work for you! You guys did a fantastic job on this project for us, and your team was wonderful to work with from start to finish and went over and above every day to ensure that we were happy with things. They rolled with the punches, and didn't ba... Read More
CLICK ON A CARPENTER TO HEAR THEIR STORY!