Play Video
close
WORK FOR US
Get your start to a better career in carpentry at AMCSI. We're hiring experienced and entry-level carpenters to join our team of motivated tradesmen. We need both rough and finish carpenters to fill the demands of an ever-increasing workload. If you're looking for a well-paying career in an honest trade, your search is over. AMCSI wants to hear from you!
close
WORK WITH US
You can rely on AM Construction Services, Inc. for traditional sub-contracting capabilities and construction management. With every detail of your one-of-a-kind project, we prove our ability to understand your goals and commit to quality construction.
Our Featured Work
We're proud of what we've accomplished so far, but we're always striving to do better. Below are some of the projects we've already completed. If you'd like additional information on a certain project, feel free to Contact Us.
Contact Us
You can rely on AM Construction Services, Inc. for traditional sub-contracting capabilities and construction management. With every detail of your one-of-a-kind project, we prove our ability to understand your goals, as well as our commitment to quality construction.
Testimonials
Here's what our clients have to say...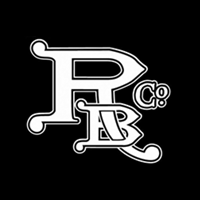 We approached AM Construction Services because our projects range in size from very large to small and we needed a company that could be flexible. For both rough and finish carpentry they have proven to be a great choice for us. Whether we need a large crew or small crew, whether it's rough or finish their carpenters ... Read More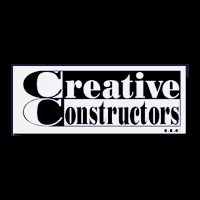 Ken: I would like to thank you for all the effort you and your team have put into working with Creative Constructors over the past few years. It is very reassuring to know that we have a partner that is willing to bid and has the staff that meets our needs to complete our work.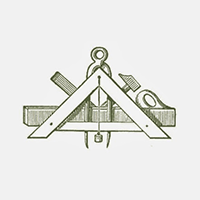 We have used AM Construction Services on several Colby projects over the years. As a premiere custom home builder, our clients expect quality craftsmanship and a high level of attention to detail. Needless to say, we only want to partner with the best. AMCS has proven to be a partner we can count on to provide quality resul... Read More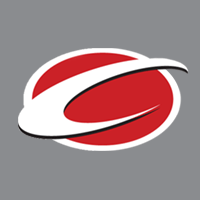 It is without hesitation that we recommend Ken Kindler and AMCS, Incorporated. Catalyst Construction has been using AMCS as a subcontractor for years and has never been disappointed. AMCS' reliability, expertise, and attention to detail are just a few of the impressive qualities this company possesses. Catalyst is exc... Read More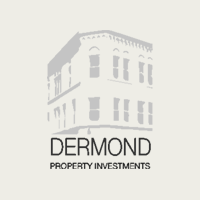 I just wanted to let you know that you have a great group of guys that work for you! You guys did a fantastic job on this project for us, and your team was wonderful to work with from start to finish and went over and above every day to ensure that we were happy with things. They rolled with the punches, and didn't ba... Read More
Carpentry in Milwaukee
AM Construction Services, Inc. – Your Local Carpentry Subcontractor
AMCSI is a merit-shop firm built on a foundation of reliability and quality rough and finish carpentry. Our hard-working carpenters treat accountability as a way of life and are dedicated to every construction project they undertake. We also maintain a strong focus on our carpenters to ensure they are not only well cared for, but are well educated in the industry. Dedication to both the employee and client makes AMCSI stand out from the carpentry crowd.
Contact AMCSI to learn more about our quality construction work.
Rough and Finish Carpentry for Residential and Commercial Projects
AMCSI is looking to take on more work, and hire more carpenters to keep up! We're constantly building on our two lead carpenters' 50+ years of collective experience and have completed a wide range of construction projects in the Milwaukee and Madison areas. From framing, trim work, and interior carpentry, we take pride in our ability to handle whatever challenges a construction project throws at us. The employees of AMCSI provide unsurpassed craftsmanship for commercial and residential carpentry projects.
We're Carpenters building Carpenters – Come work with us!
If you want to start a great career in carpentry, you'll find no better place than AMCSI. We're hiring hard workers to keep up with our expanding workload. Whether you're a seasoned carpenter or brand new to the trade, AM Construction Services, Inc. is interested in hearing from you. No experience necessary—we'll give you paid training to up your woodworking skills! All you need is a willingness to learn. Take advantage of classroom sessions and one-on-one instruction to give you the tools needed to be successful in carpentry.
AMCSI hires carpenters from anywhere in Southeastern Wisconsin; most of our employees commute from places like:
| | |
| --- | --- |
| Milwaukee | Franklin |
| Madison | Oak Creek |
| Waukesha | Greenfield |
| Racine | Greendale |
| West Allis | Hales Corners |
| Brookfield | Pewaukee |
| Wauwatosa | Sussex |
| New Berlin | Menomonee Falls |