Grow your Carpentry Career with Classroom Training
Get Paid to Grow at AM Construction Services, Inc.
At AMCSI, we put a high value on the skills of our carpenters. A lot of time and energy gets invested towards training our entry-level and youth apprentice carpenters and we strive to see their knowledge base grow. Are you an experienced rough or finish carpenter looking for further direction? We're always open to teaching new skills. That's what a quality carpentry company is about.
By providing our carpenters with classroom and shop training, the employees at AMCSI are constantly expanding their skills, improving techniques, and learning to be complete carpenters. We don't just build structures, we build great carpenters. Whether you're just starting out, or have been in the trade for years, we'll make you a better carpenter.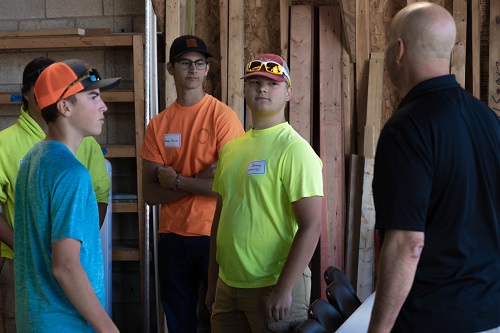 Our other great benefits
The care we show to each employee is what separates AMCSI from the rest. We provide a safe environment, invest in continuing education, and pay based on performance. You're not just joining a company, you're joining a tight-knit family who works hard for each other.
Salary & Growth
Paid Training
Insurance
Culture
401K
Continuing Education
Here's what our employees have to say...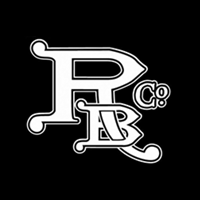 We approached AM Construction Services because our projects range in size from very large to small and we needed a company that could be flexible. For both rough and finish carpentry they have proven to be a great choice for us. Whether we need a large crew or small crew, whether it's rough or finish their carpenters ... Read More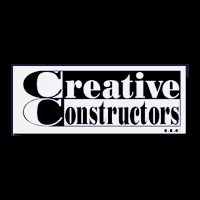 Ken: I would like to thank you for all the effort you and your team have put into working with Creative Constructors over the past few years. It is very reassuring to know that we have a partner that is willing to bid and has the staff that meets our needs to complete our work.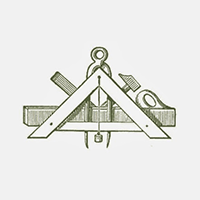 We have used AM Construction Services on several Colby projects over the years. As a premiere custom home builder, our clients expect quality craftsmanship and a high level of attention to detail. Needless to say, we only want to partner with the best. AMCS has proven to be a partner we can count on to provide quality resul... Read More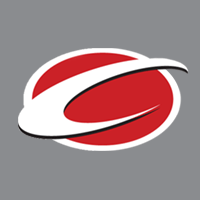 It is without hesitation that we recommend Ken Kindler and AMCS, Incorporated. Catalyst Construction has been using AMCS as a subcontractor for years and has never been disappointed. AMCS' reliability, expertise, and attention to detail are just a few of the impressive qualities this company possesses. Catalyst is exc... Read More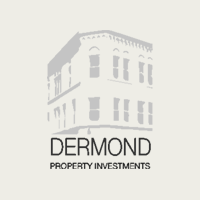 I just wanted to let you know that you have a great group of guys that work for you! You guys did a fantastic job on this project for us, and your team was wonderful to work with from start to finish and went over and above every day to ensure that we were happy with things. They rolled with the punches, and didn't ba... Read More
CLICK ON A CARPENTER TO HEAR THEIR STORY!